Tried and True Reviews!
I just made Pad Thai & chicken satay this weekend with Namjai Thai sauce. It's so good, and fast to prepare. I a need Costco size sauce container! 😂
I've been looking for a good peanut sauce that goes with everything and am so happy to say that I finally found one!!! I've made chicken satay with their satay seasoning and it was SO EASY.
I just made Pad Thai with tofu for my family at home and I am in shock that I just made that since I'm not the greatest chef.
Love love love Namjai Peanut sauce! It's delicious hot and cold. It's a thinner consistency so we use it as a sauce and dressing! Addicting!
Made in Seattle with locally sourced ingredients
Women owned and operated business with a goal help busy people cook authentic and delicious Thai food at home in less than 10 minutes—saving time & money.
Discover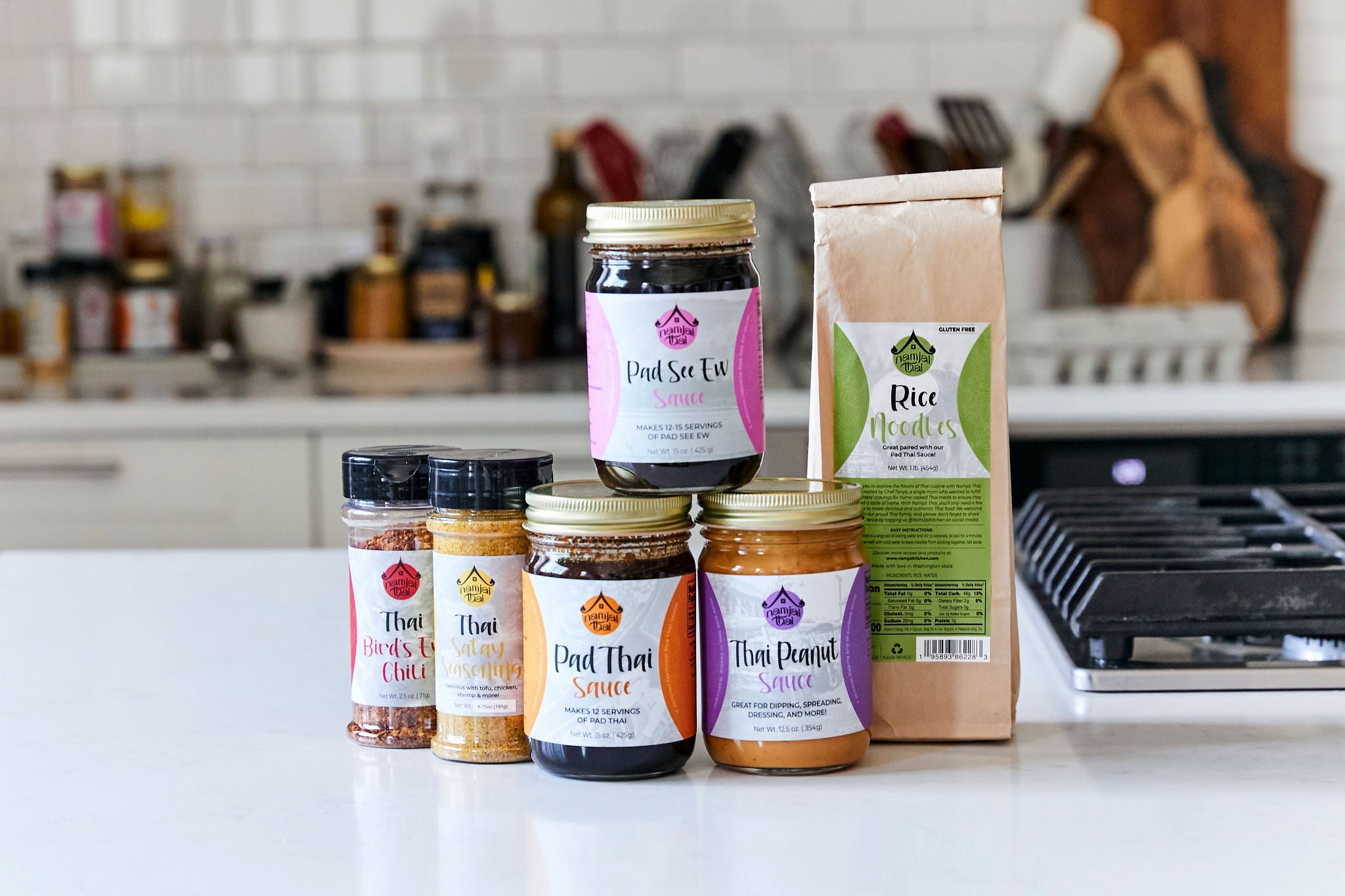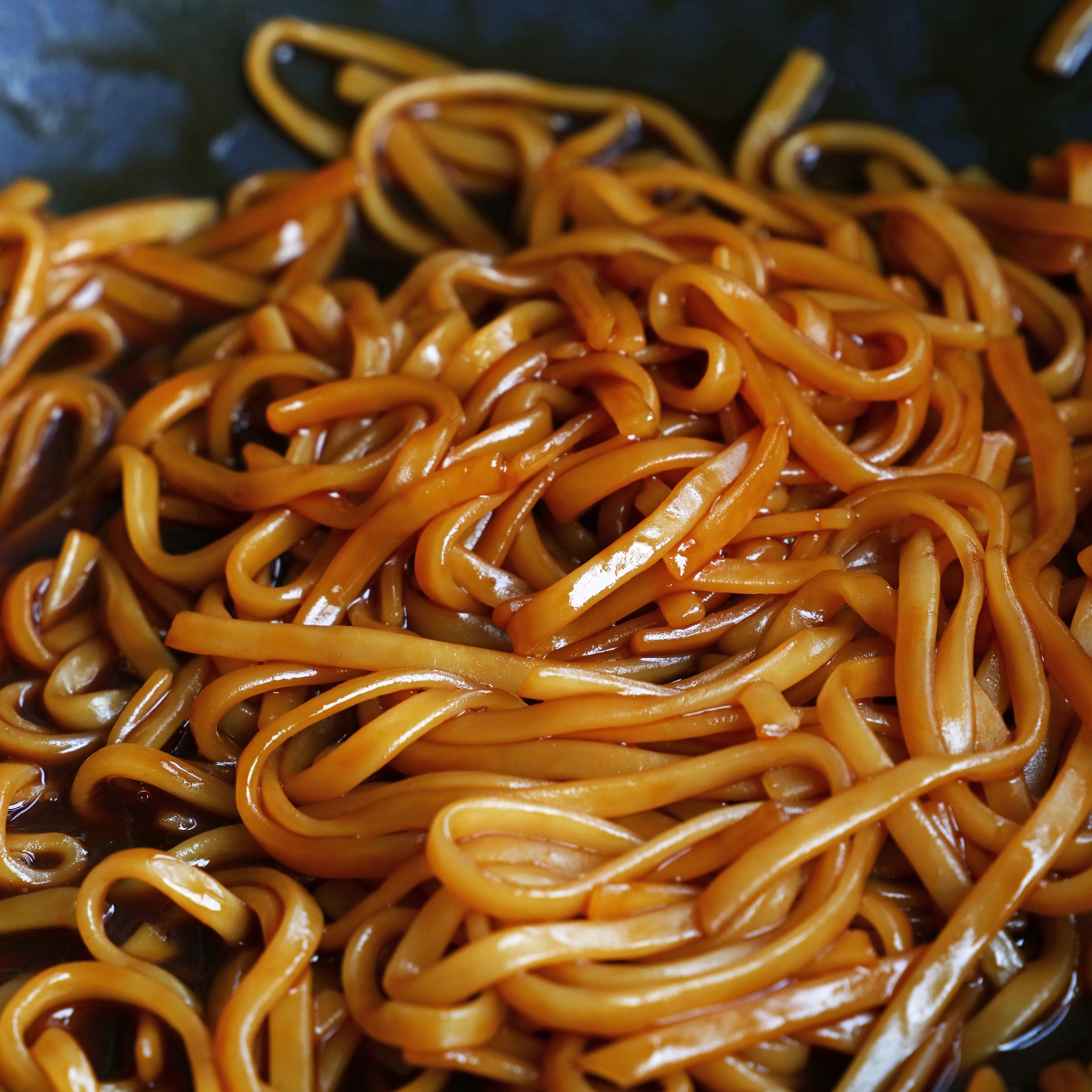 Our Blog
Easy recipes curated by Chef Tanya and the Namjai Thai team! We are excited to try these original and unique recipes and stories with you. Click to read more!
View all blogs
Follow us on Instagram
Share your unique Namjai Thai creations to be featured on our Instagram page!